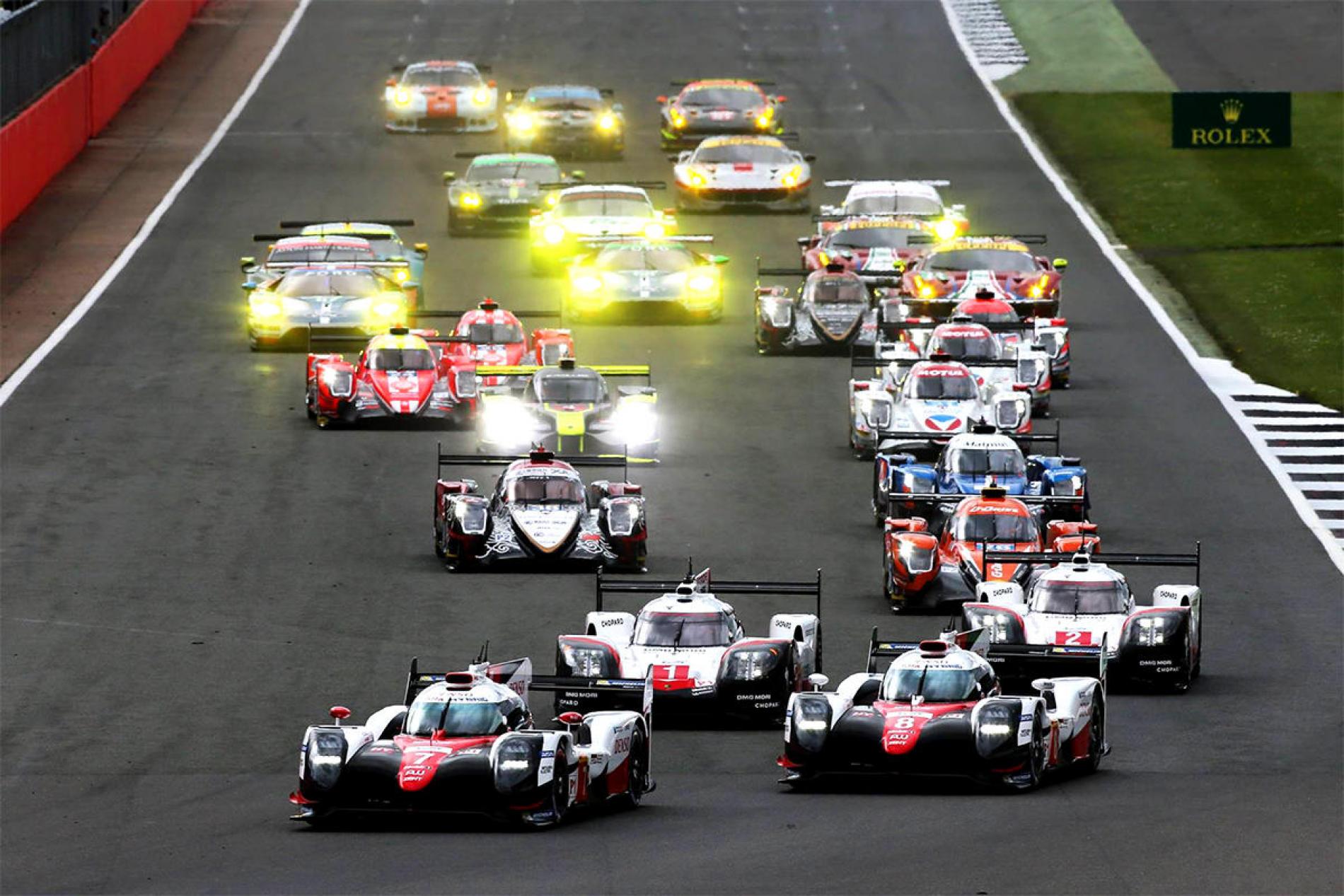 The Logis-hotel Les Sittelles proposes a space opening on to nature to organize your seminars in optimal conditions on the La Ferté-Bernard / Le Mans road.
City of Art and History with a glorious royal past, Le Mans is less than half an hour from the hotel Les Sittelles.
If Le Mans is known worldwide for its "24 hours automobile", it is also a very pretty city with a prestigious historical past. A past that dates back to the Roman era that still bears witness to many vestiges such as its Vindunum baths or its "Cité Plantagenêt" (Old Le Mans) surrounded by a 3rd century Roman enclosure with 11 fortified towers in a state of remarkable conservation. It is in this classified sector, highly prized for the filming of historical films, that you will be able to stroll along the paved lanes lined with many half-timbered character houses (the Maison Bérangère, the Deux Amis or even Adam and Eve is a good example) and Renaissance mansions.
The imposing Saint-Julien cathedral, one of the largest in France; the 10th century Royal Plantagenet Palace, now the town hall with its superb stone façade; the Museum of Fine Arts installed in a beautiful mansion where archaeological collections of the city, Egyptian antiques and paintings from the 14th to the 20th centuries; the Queen Bérangère Museum are just some of the sites that are open to the curious visitor.
For a bucolic break, the 8 ha Jardin des Plantes with French and English gardens offers the ideal setting for a pleasant moment of relaxation and of course, difficult to leave the city, without having visited the 24 hour Museum, located right next to the mythical circuit where a collection more than 120 vehicles is visible.
Some leisure ideas near the hotel-restaurant Les Sittelles, in Montfort-le-Gesnois :
- The Sittellia Aqualudic Recreation Center and the Karting Racing Team Performance just steps away.
- 8 km away, the zoological area of ​​Pescheray with its castle and 600 animals in semi-freedom.
- 12 km away, a rope course at the Tepacap park, Le Mans.
- 15 km from the PAPEA amusement park and the Cistercian Abbey (1229) of the Epau
- 18 km from Le Mans: the Exhibition Park and its famous 24-hour circuit with its museum
- 20 km away, a boat trip in the Ferte-Bernard